Season 3
Division 3c
Week 6
Scheduled:
Results submitted:
by Nor (Babylon)
cp_badlands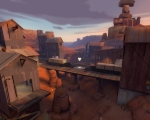 2 - 7
[Screenshots: N\A ]
ctf_turbine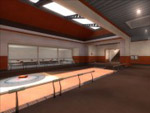 7 - 6
[Screenshots: N\A ]

Babylon vs

The Hampshire Heavies
3 - 3
2 Comments
RobbaZ: [FADER] said:


Since The Hampshire Heavies have another match tonight (an ETF2L-game that wasn't correctly entered in the calendar) this match is postponed until further notice. I have encouraged both teams to find another date that fit them both or we'll need to set a new default date.
Leave a Reply
You must be logged in to post a comment.