NA Rules Cup - HIGHEST
Quarter Final
Scheduled:
Results submitted:
by Hildreth (Politically correct pander)
cp_badlands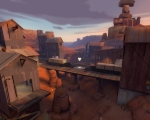 2 - 3
[Screenshots: A ]
cp_badlands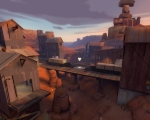 1 - 2
[Screenshots: N\A ]

vier // red vs

Politically correct pander
0 - 6
SourceTV:
connect 82.198.209.31:27020
SteamID Screenshots: A
Players
3 Comments
Default Date said:


Because this match has not been scheduled by either of the teams, a default date has been set for this match.
The default date is: Monday, 06 August 2012, 21:00
Please play this match on the appointed time and submit the results.

sheepy dog's hand: (puffy vulva) - VENGA - CORE said:


Wrong result gj
Leave a Reply
You must be logged in to post a comment.