Highlander Cup
Round 1
Scheduled:
Results submitted:
by Myke. (GM Highlander)
cp_dustbowl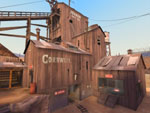 0 - 1
[Screenshots: N\A ]
pl_goldrush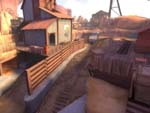 1 - 0
[Screenshots: N\A ]
pl_hoodoo_b3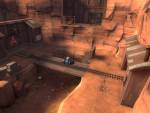 1 - 0
[Screenshots: N\A ]

GM Highlander vs

It's just Highlander
2 - 1
2 Comments
Myke. said:


Hey Guys,

how about
Sunday 2nd of November or
Monday 3rd of November?

time: 19:00 – 21:00 CET

our server is located in the UK and with the IP: 81.19.221.10:27050. Please check your ping to our server and we will check our ping to your server in the meanwhile.

dxphero said:


Dustbowl 1:0 for dXP,Goldrush 1:0 for GM,Hoodoo 1:0 for GM by default,because Serversettings were wrong with 30 min. maptime.

gg and glhf for your next match!
Leave a Reply
You must be logged in to post a comment.