May 13, 2017
The Grand Final of the High division is upon us!
Tonight the somewhat unexpected clash between

CRAZYBWAII Clan and

kiti s bakenbardami will leave us with a brand new team joining the ranks as winners of High!
In this matchup, two players by many regarded as the best Snipers in High will have all eyes turned towards them. Both

counou and

levi have earned much fandom throughout Season 12, the two topping the charts on the Australian hitman. Can

Yxxo's team of boys manage to restrict the lethal enemy Sniper? Or will 

Pahan's strict leadership prevail?
Join Papa Carlos AKA

CeeJaey and the man with the voice

Beater in the BlackOut TV cast with

Wiethoofd behind the camera at 20:15 CEST to find out!
Match Overview


kiti s bakenbardami vs

CRAZYBWAII Clan
Grand Finals

Saturday, May 13th 20:15 CEST

koth_product_rc8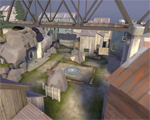 2 - 3
cp_gullywash_final1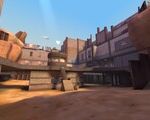 3 - 2 (golden cap)
cp_steel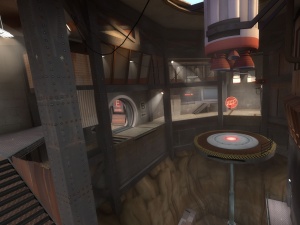 1 - 2 (golden cap)
OVERALL


kiti s bakenbardami [3:6]

CRAZYBWAII Clan
---
ETF2L on social media:
 Follow us on twitter!

 Like us on Facebook!

 Join our Steamgroup and invite your friends!

 Use our Discord