June 17, 2014
Banner by stuntz
Highlander Nations Cup #3 powered by Tt eSPORTS: Prizes
We've kept you waiting anxiously for a while, but now we can officially announce the prizes for the Highlander Nations Cup #3 powered by Tt eSPORTS. If you have been keeping an eye on teamfortress.tv you might already know, but we are pleased to be able to offer a cash prize for this tournament.
In addition we have some top quality hardware prizes for the best Nation thanks to Tt eSPORTS. Please make sure you go and visit their website and Facebook Page to find out more about them!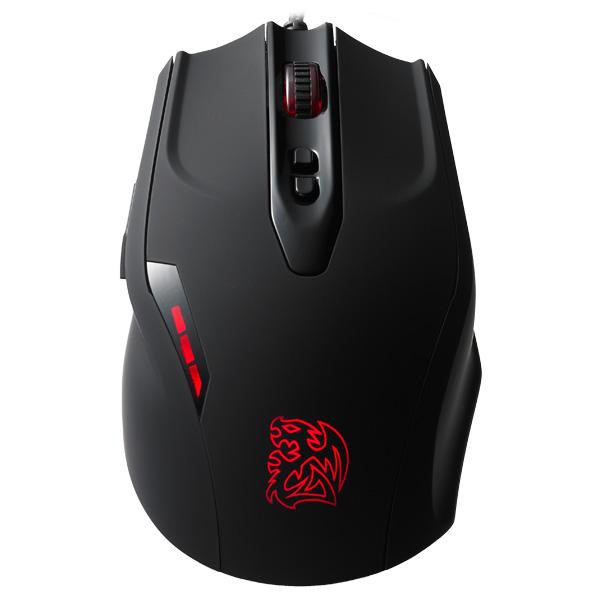 Runner Up: €350
Third Place: €150
Highlander Nations Cup #3 powered by Tt eSPORTS: Map Update
Previously we did not know which version of cp_intermodal to use, however there is a stable version now which will be used. cp_intermodal_g1 can be downloaded here.
Highlander Nations Cup #3 powered by Tt eSPORTS: Captain Applications Still Open
The applications for captaincy of your nation are still open!
National teams are created and managed by Captains chosen out of submitted applications. Each Captain will pick the best possible roster from amongst their countrymen and lead their glorious squadron to victory. There are no restrictions on which players you can field in your team, so long as they are of your country's nationality and are eligible to play in ETF2L.
To apply, send an email to [email protected], explaining why you should be your country's captain and describe your planned national roster. Applicants who have experience leading successful ETF2L teams and a good reputation in the scene will be given priority. This should be self explanatory  but you should include at least your nickname and your ETF2L profile link in the application letter.
Captain Applications will close on Friday, 20th of June at 23:59 CEST. Only approved Captains and their National Teams will be added to the competition.
So far, we have applications from the following countries. Please note none of these are approved as of yet.
Austria
Belgium (x2)
Bulgaria
Croatia
Denmark
Estonia
England (x2)
Finland
France
Georgia
Germany (x2)
Hungary
Israel
Italy
Lithuania
Netherlands
Norway
Poland
Portugal (x2)
Romania
Russia
Scotland
Slovakia
Slovenia
Spain (x2)
Sweden
Switzerland
United Arab Emirates
United States of America
If you don't see your nation here, please consider applying! Nations without a captain will simply not take part in the tournament.