October 3, 2019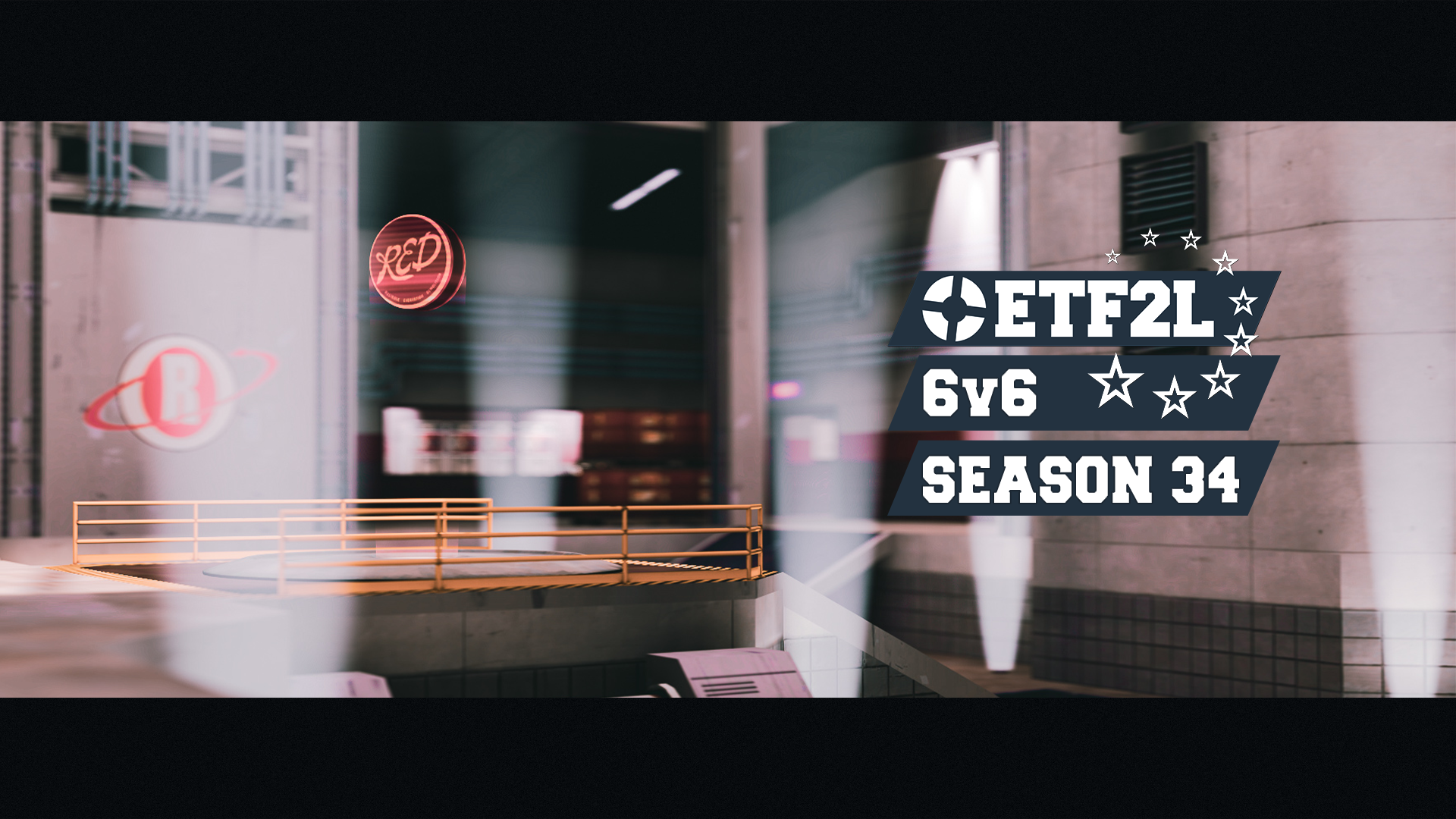 Banner by

soda
Tonight at 21:15 CEST on TFTV2!
With the second week of the season underway, things are looking more and more interesting for all involved. Wer das liest ist doof (ich hab's nur geschrieben) is at the moment one of two teams with a full 6 points from Week 1, after putting on a strong showing against the previous Division 1 Champions.
Ora only picked up 3 points, but against a particularly tough foe. Sauna slayers were their first opponents this season, who are coming off a 3-season long streak of 2nd place finishes (albeit with a very different roster).
The Germans themselves are playing with a vastly different roster when compared to last season. They've decided to revert back to an all German powerhouse lineup, trimming off some British fat. With Ora's newly frenched-up roster the neighbouring rivalry, to prove who has better bread, will continue on.
Tune into the stream; for Wandum and Eepily to softly serenade your eardrums and enjoy some vehement visuals, courtesy of ArchRhythm.
Play-by-play: Wandum | Analysis: Eepily | Production: ArchRhythm | Match Page | Writer: Dempsey
---
ETF2L on social media: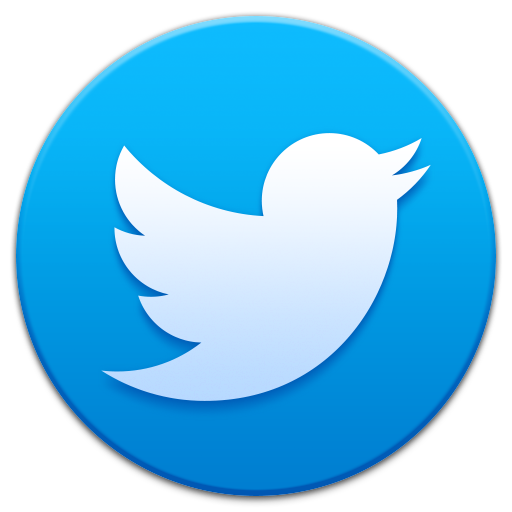 Follow us on twitter!


Like us on Facebook!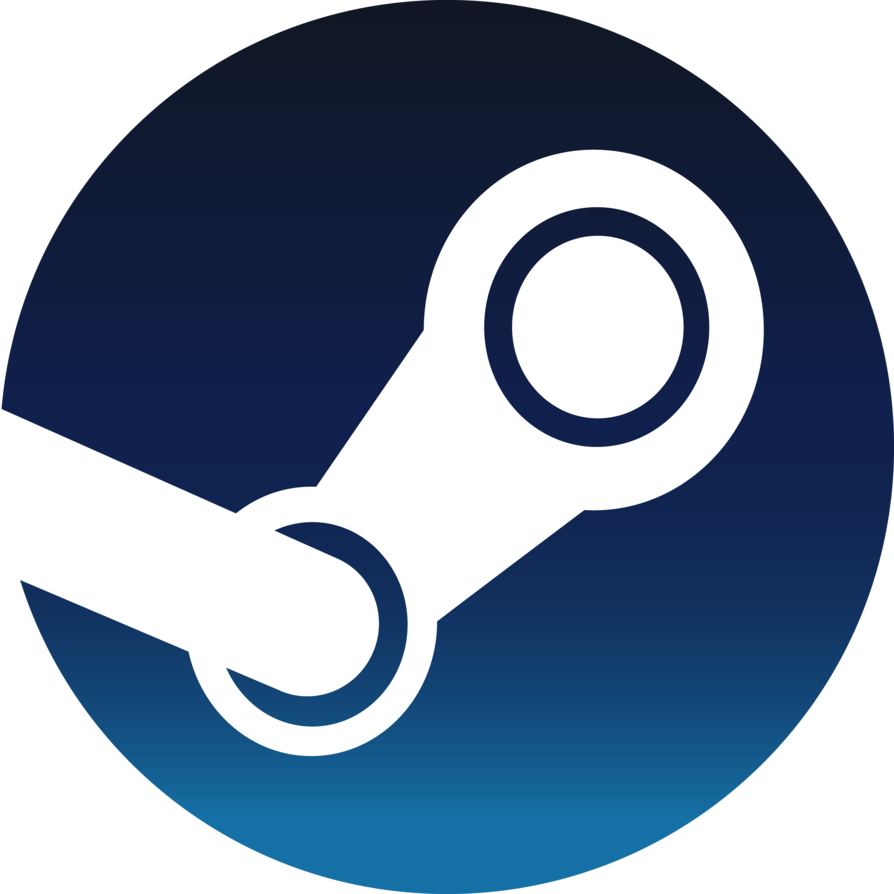 Join our Steamgroup and invite your friends!


Use our Discord