Highlander Season 12 Preseason Cup
Open B
Match 2
Scheduled:
This match does not count as one of the teams dropped from this competition.
cp_gullywash_final1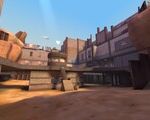 [XX] - [XX]
koth_coalplant_b7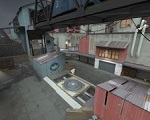 [XX] - [XX]

Deseras vs

i'm a mid spy
[XX] - [XX]
3 Comments
Default Date said:


A default date has been set for this match by ETF2L.
The default date is: Tuesday, 14 March 2017, 21:15
Please play this match on the appointed time and submit the results.
If the default date does not suit you, please contact your opponent and ask them to reschedule.

gaming_messiah2: SWAG!!!!! - EDO said:


hi my name jeff and I main hl
Leave a Reply
You must be logged in to post a comment.