November 29, 2017
As we arrive into the third week of this 14th ETF2L Highlander Season,

JOEYOTECH Feila will square up against

Tourettes Frenchclub in a gimmick fueled fight to the death on everyone's favourite Highlander map: cp_steel.
Tourettes Chessclub, a team with nobled recognition throughout the seasons has been off to a less than desirable start, currently only holding 2 points after the first two weeks. Any hope of attaining playoffs and having a chance to retake their crown lies on them taking some wins in the upcoming weeks. With former Sniper

Nate leaving the roster and old teammate

Deox rejoining the ranks, the future can go either way for Tourettes Chessclub.
Conversely, Feila eSports have set off this season with mixed results. While taking a defeat to the current champions,

Super Dickmann's KANNONEN!, they were able to take a decisive victory against

Lucrosa in their second week, redeeming the start of their season. As far as the roster goes, they continue to stay unified and strong. However, if there is one map which can be unreliable, it's cp_steel, so perhaps we'll be seeing some mixed up and abstract strategy coming out from both teams to "out-gimmick" the other.
Join us tonight at 21:00 CET over at KritzKast where we will be uncovering the winners of this crucial match. Join

CeeJaey and

chando in the casting booth with

Wiethoofd backstage on the production. We look forward to seeing you there!
Match Overview


JOEYOTECH Feila vs

Tourettes Frenchclub
Week 3 (Premiership)

Wednesday, November 29th 21:00 CET

cp_steel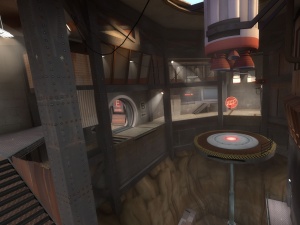 2 - 0
cp_steel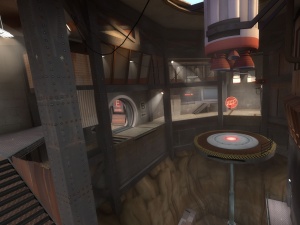 2 - 0
OVERALL


JOEYOTECH Feila [6:0]

Tourettes Frenchclub
---
ETF2L on social media:
 Follow us on twitter!

 Like us on Facebook!

 Join our Steamgroup and invite your friends!

 Use our Discord!