August 21, 2013
Nations Cup #4 – Round of 16: Belgium vs Spain
Before i49, there is a bit of Nations Cup action when

Belgium faces

Spain. Both teams were eliminated on this round in the last edition, and are now looking to best that record. On paper the teams look fairly even but only one can go through.
Watch live video from teamfortresstv on www.twitch.tv
Match Overview


Belgium vs

Spain
Round 1

Wednesday, August 21st 21:15 CEST
SourceTV: fakkelbrigade.eu:27101
cp_badlands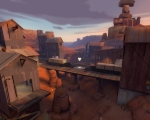 2 - 5
cp_gullywash_final1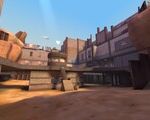 3 - 5
The match will be casted on TeamFortress.TV by

Ace (WolfsGoRawr) and

Kofeinas on the microphones with

Jon providing the action. Tune in at 21.15 CEST!
Nations Cup #4 – Round of 16: Russia vs Israel
The second match tonight is

Russia against

Israel. The odds seem to be on the side of

Russia who have gone through the cup undefeated so far, while their opponents,

Israel, have only played two matches and lost one of them. They need a very strong performance in order to have a chance at advancing tonight.
Match Overview


Russia vs

Israel
Round 1

Wednesday, August 21st 20:45 CEST
SourceTV: fakkelbrigade.eu:27100
cp_badlands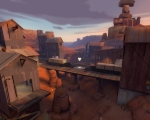 5 - 3
cp_gullywash_final1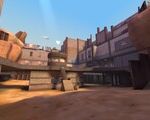 5 - 2
Nations Cup #4 – Round of 16: Finland vs Poland
Last but not least, there is a match between

Finland and

Poland.

Finland has been looking strong as ever in this cup, and are one of the favourites to win it all.

Poland will have to pull off something fairly spectacular to win against tonight's favourites.
Match Overview


Finland vs

Poland
Round 1

Wednesday, August 21st 21:15 CEST

cp_badlands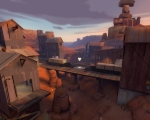 5 - 1
cp_granary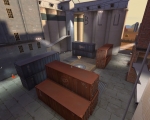 5 - 1