January 24, 2013
ETF2L Season 14 powered by Twitch Premiership Continues
Season 14 continues with yet another gift from the TF2 Gods; Premiership champions

Epsilon eSports seek to do battle with bottom feeders

Doctrinal in what could be an effortless pounding or an exquisite upset this early in the season. Epsilon have been going from strength to strength after their total domination of the last few events and are by far the favourites to take tonight's game, however the quickly improving Doctrinal have some recently received a tidy shipment of fresh blood and not many pundits knows what to expect of them. Doctrinal certainly have their fair share of big names, boasting luminaries such as the yank roaming legend
Harbleu and Israeli FIFA Aficionado

Retshock, but whether these big names can compare to the kind of calibre Epsilon are offering remains to be seen.
Match Overview
-- Thursday, 24th January 21:15 CET --



cp_badlands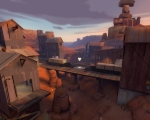 Epsilon eSports [5:0] Damage Control

cp_gullywash_final1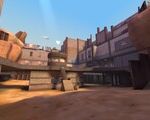 Epsilon eSports [5:0] Damage Control

OVERALL

Epsilon eSports [6:0] Damage Control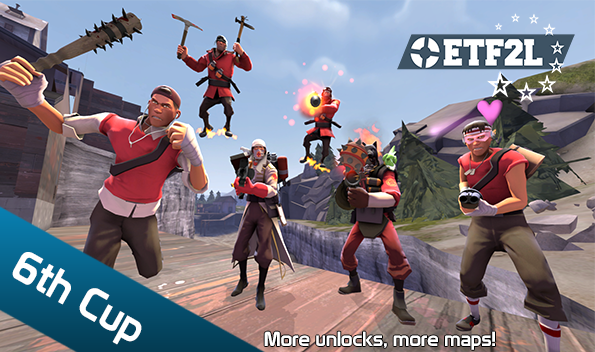 If closer games are more your thing, the 6th cup appears to be hosting what could be an utterly thrilling spectacle in the form of a semi-final clash featuring the indestructible

Lutuset and the astounding

Team Reverto. Both teams have puzzled pundits and won games that looked impossible, such as Reverto's victory over MyDGB and Team Doctrinal losing to Lutuset. Any self- respecting TF2 spectator should be planning to tune into this game, as it looks like it could be an absolute cracker!
Match Overview
-- Thursday, 24th January 20:00 CET --



cp_gullywash_final1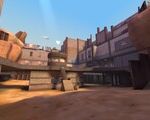 Team Reverto [0:4] Lutuset

cp_process_b10fix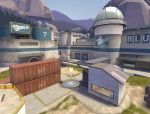 Team Reverto [6:4] Lutuset

cp_badlands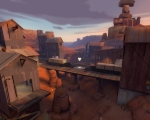 Team Reverto [0:5] Lutuset

OVERALL

Team Reverto [3:6] Lutuset